Safe way to remove ear wax
Safe way for ear wax removal: The use of plastic cotton swabs can cause serious damage to your eardrums. With the ear candles you will easily remove the ear wax, all with only a gentle vibration

Effective way or remove ear wax: A quick solution to clean ears that work in just a few steps. The wax build up and any dirt will be easily removed, all with only a gentle vibration.

Effective way for ear wax removing: This ancient way of removing ear wax has been used to cleanse the inner ear for centuries.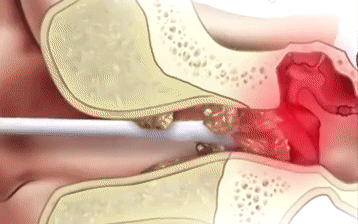 Do you still use cotton swabs?
We understand! It's common to use cotton swabs. Everyone is doing it. But there is a more safe way to remove ear wax.

The strange practice of inserting plastic cotton swabs directly into your eardrum is not only extremely dangerous but is also ineffective. It pushes the wax back into the drum and often, cotton and other debris can get trapped instead.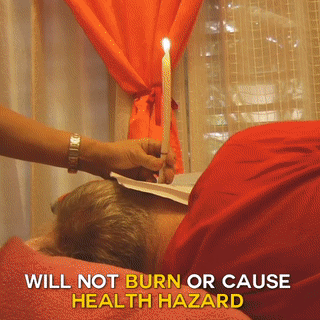 The ear canal is gently filled with warm air, softening the earwax. The propoli vapours heal and protect the ear. The heat also enhances blood flow within the ear canal, resulting in a feeling of well-being and of general relaxation.
The warm rising air creates a vacuum (chimney effect) at the base of the candle. This helps draw out waste deposits and moisture from the ear canal.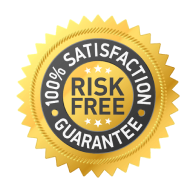 30 days money back guarantee!
We are 100% confident in our product. That's why we offer a 30-days money back guarantee. If you're not happy, send it back for a full refund. It's simple as that! We value customer satisfaction above anything else.
ANY QUESTIONS? GET IN TOUCH!