Ancient Secret for the Modern World
Unlock the ancient power of acupressure in the comfort of your own home.
Improve health: Improves blood circulation, boosts immune system, increases metabolism, and rejuvenates skin cells.

Helps you relax: The mat relaxes your mind helping you get to sleep whilst also improving your sleep quality and duration.

Increased energy and circulation: Stimulate nerves and improve blood circulation for increased energy and faster muscle recovery.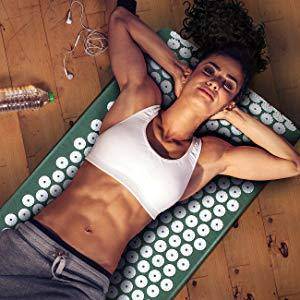 In the comfort of your own home you can practise deep intense massage to release muscle-tension
Acupressure mat effectively induces a state of complete relaxation while reducing aches, pain, stress and tension. It relieves not only back, neck, shoulder and sciatic pain whether mild or chronic but also relieves headaches. Believed to have been around for thousands of years, today it is "re-invented" in a modern form which is inspired by ancient Indian healing tradition.
The Blueviy Acupressure mat experience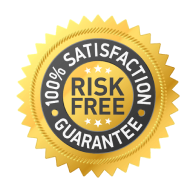 30 days Money back guarantee!
We are 100% confident in our product. That's why we offer a 30-day money back guarantee. If you're not happy, send it back for a full refund. It's simple as that! We value customer satisfaction above anything else.
ANY QUESTIONS? GET IN TOUCH!