Posture Corrector | Back Stretcher
Relieve back and muscle pain: With our ergonomically designed self massager, relieve chronic back pain and ease away stress.

Multi-level design: Back Stretcher is designed with 3 different stretching arches. This feature will allow you to adjust your stretch's intensity, depending on your level of comfort and experience.

Posture corrector: Due to the ergenomic desgin, this ensures a natural formation of your spinal cord.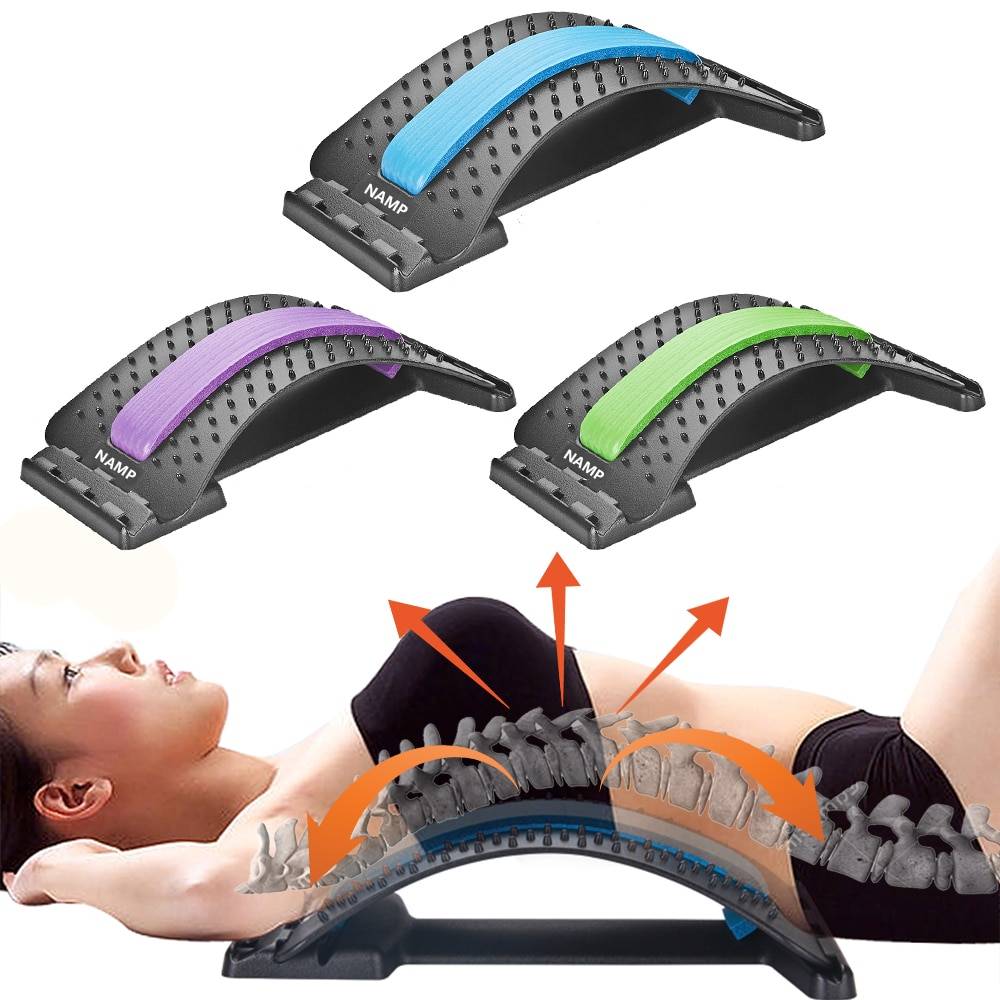 Prevention Is Better Than CureIt
he daily activities that you do like sitting all day, extended use of the computer, or other physical activities can lead to posture imbalances or problems with the spine. However, with regular use of back stretchers, these activities' harmful effects can be prevented and reduced, improving your overall health.
This back stretcher prevent (chronic) back pain, improve your range of motion, and protect your back. The great thing about these stretching devices is that you can experience the benefits without going to a physical therapist. You can also feel a deep lower back stretch in as fast as a few minutes.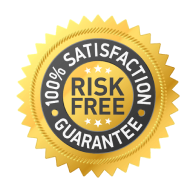 30 days money back guarantee!
We are 100% confident in our product. That's why we offer a 30-days money back guarantee. If you're not happy, send it back for a full refund. It's simple as that! We value customer satisfaction above anything else.
ANY QUESTIONS? GET IN TOUCH!