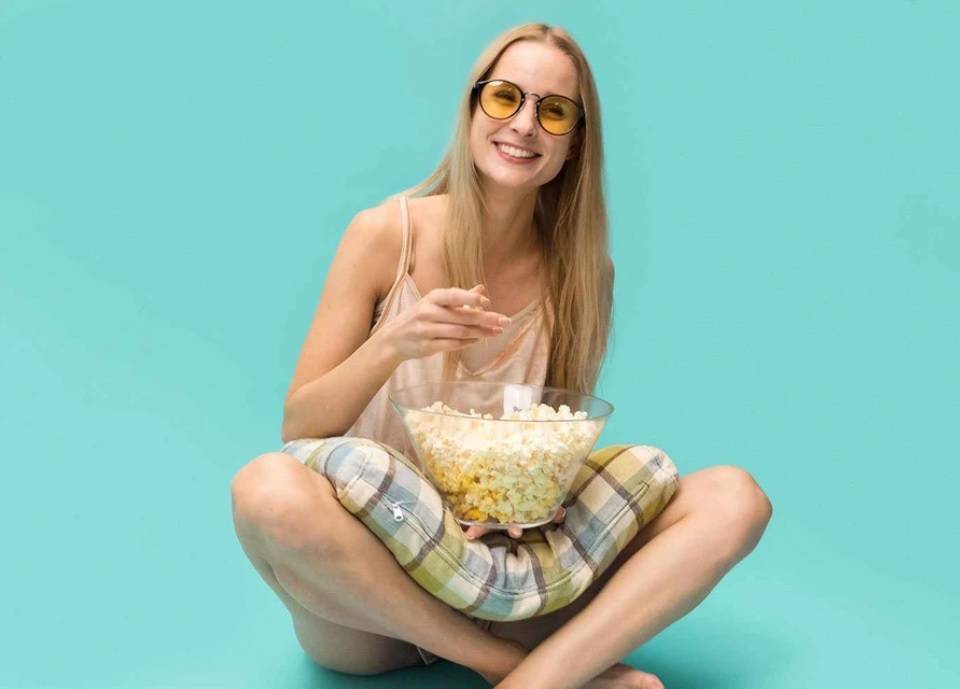 We live totally surrounded by screens, spending almost eight hours a day, on average, in front of digital devices. All these devices emit blue light, and since our eyes aren't protected against this overexposure, the light can be detrimental.Potential side effects are:


Disruption of Sleep Patterns


Mental & Physical Fatigue

lenses have a coating specially developed for people who spend a lot of time indoors and are exposed to the blue-violet and LED light of digital devices like smartphones, TVs, and tablets.
Our high quality CR39 lenses block 100% of the Blue Light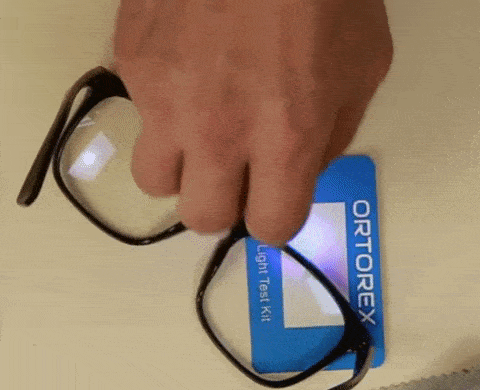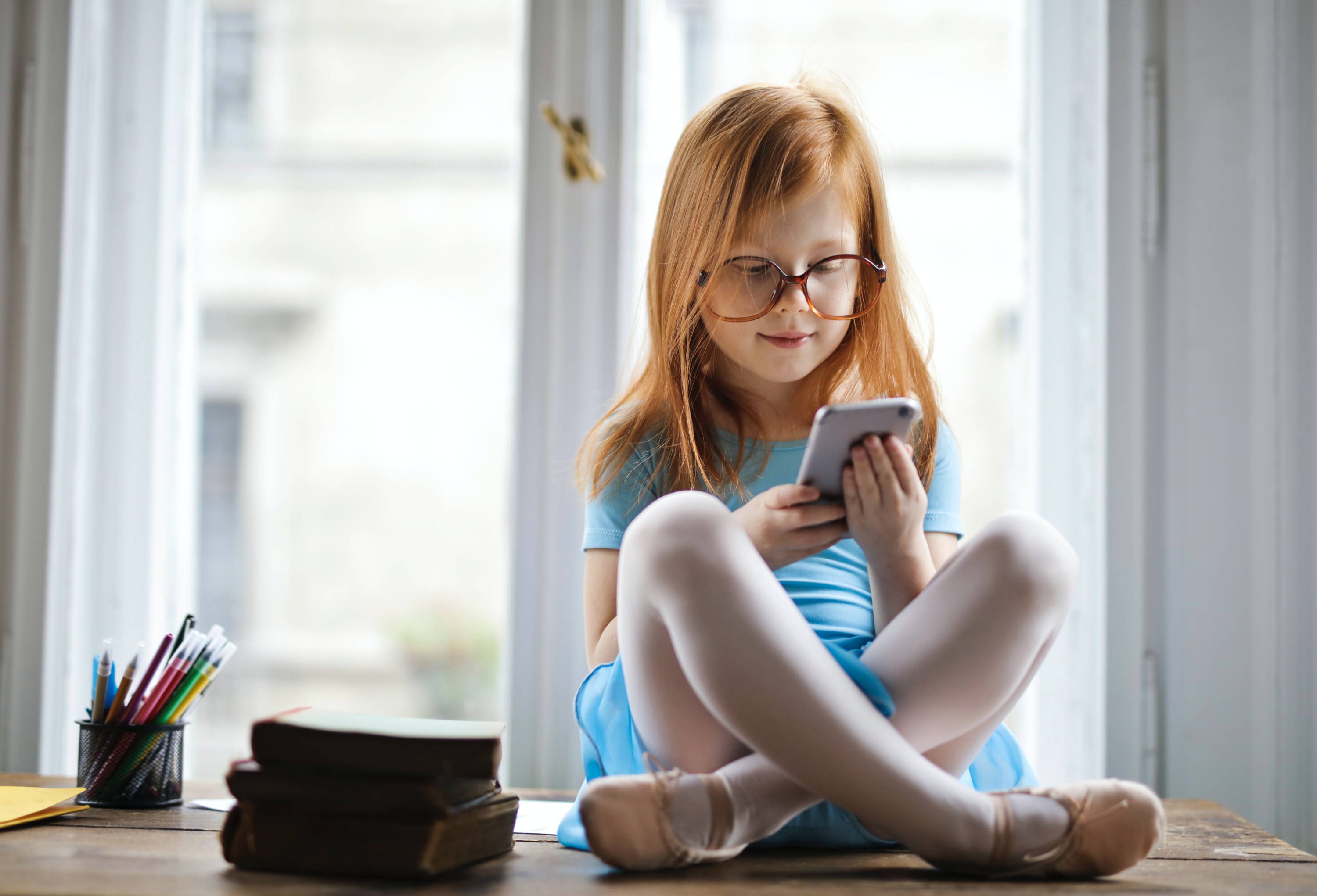 From improving your sleep to maximizing your focus, the benefits of Barner blue light glasses will drastically improve your quality of life.

Look Cool Wherever you Go



Join the Blueviy revolution!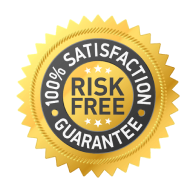 30 days money back guarantee!
We are 100% confident in our product. That's why we offer a 30-days money back guarantee. If you're not happy, send it back for a full refund. It's simple as that! We value customer satisfaction above anything else.
ANY QUESTIONS? GET IN TOUCH!