LONG HOURS OF SITTING? NO PROBLEM!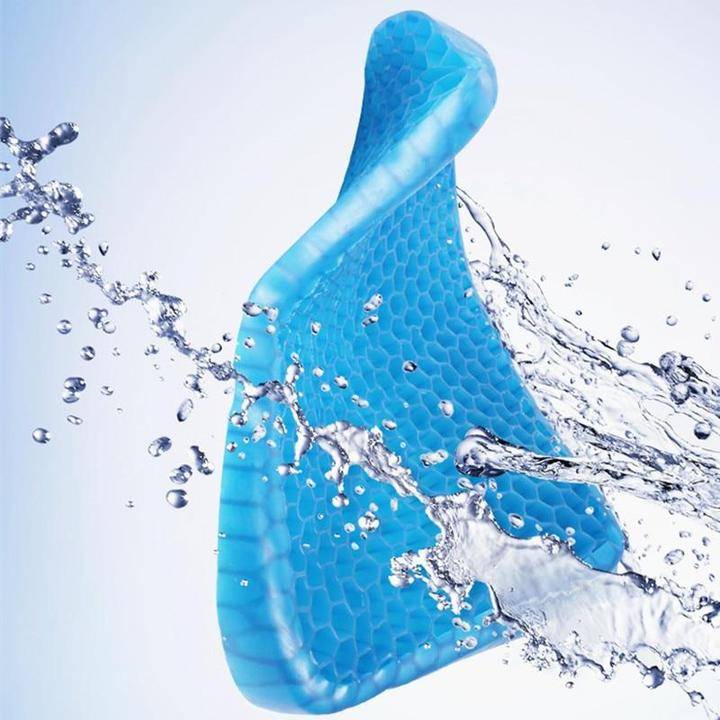 " I definitely recommend to people who sit in a chair for long periods of time..."
Our Squishy Gel Pad is designed to instantly relieve sciatic pain. The orthopedic seat cushion is made with soothing gel in a flexible honeycomb pattern for optimum pain-relief. Use it in the car, at home, or the office for an incredibly comfortable seat.
LONG HOURS OF SITTING? NO PROBLEM!
The Egg Gel Cushion Sitter support your backside so well that you can sit on an egg without breaking it! Sit on the hardest surface and still feel comfortable. Egg Gel Cushion Sitter has a honeycomb design made of ultra-flex polymer that stays cool to the touch, allowing air to circulate. It collapses in on itself to absorb pressure points.
Special flex support cushion supports your backside and spine so well, you can sit on an egg without breaking it – no other seat cushions for chairs can make that promise!
Strong and durable, it retains its shape, making it a great back pain seat and orthopedic seat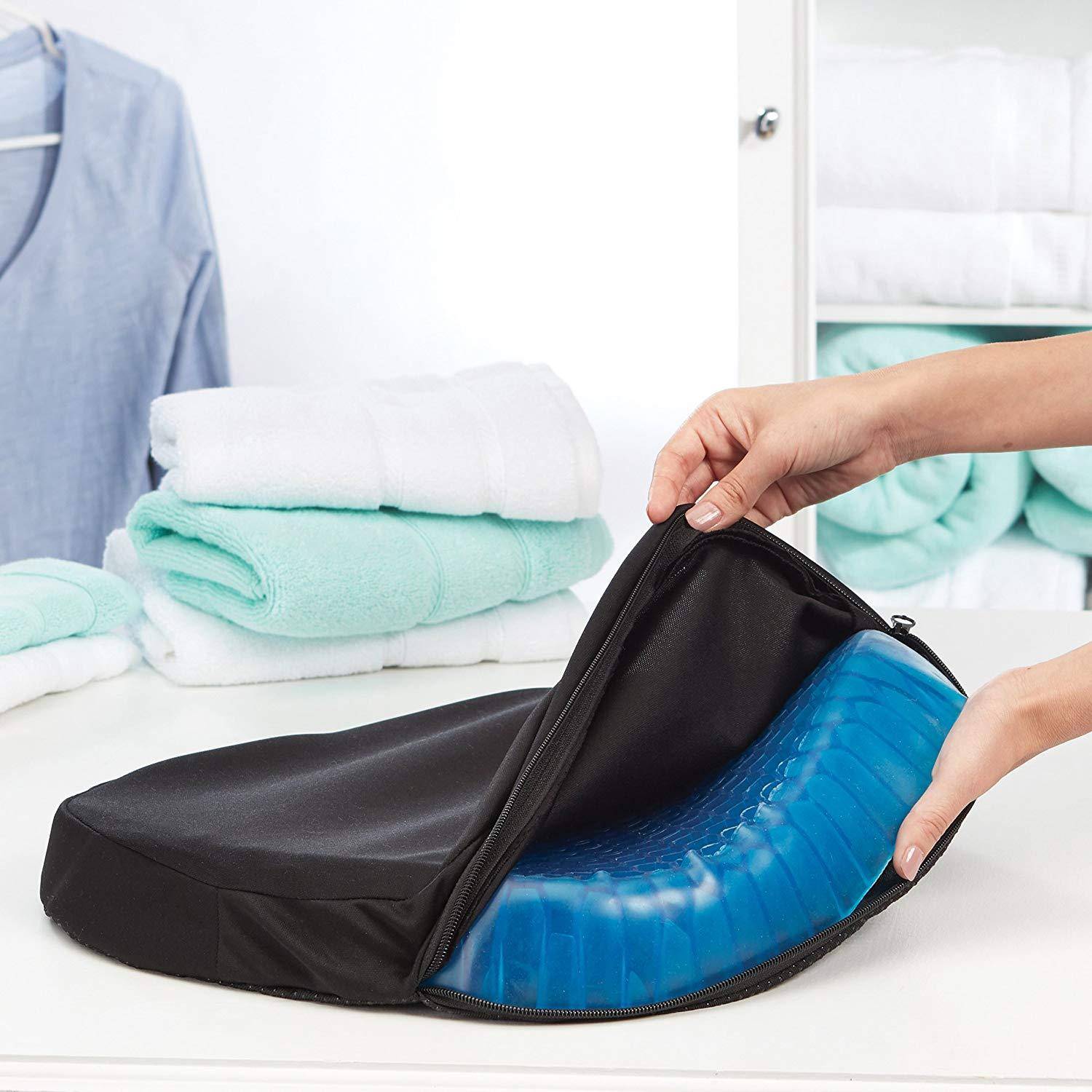 Support in your computer chair, office chair, deep seat, car seat, or recliner. Size: 14-inches (35,5 CM) X 16-inches. (40,50 CM)
Included a soft, machine-washable slip cover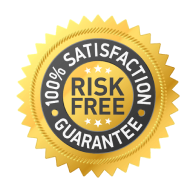 We are 100% confident in our product. That's why we offer a 30-day free trial. If you're not happy, send it back for a full refund. It's simple as that! We value customer satisfaction above anything else.