over 400,000 people each year get in a car accidents.
"I feel better knowing my dog is safe to ride with me..."
Tested and Proven: Blueviy seatbelts have been tried and tested by 1,000's of dogs around the world and growing

High-Quality Materials: Each seatbelt is made from heavy-duty fabric.

Adjustable: Our seatbelt adjusts from 53 to 74 cm and features a bungee cord design aimed to reduce shock during any sudden jolts.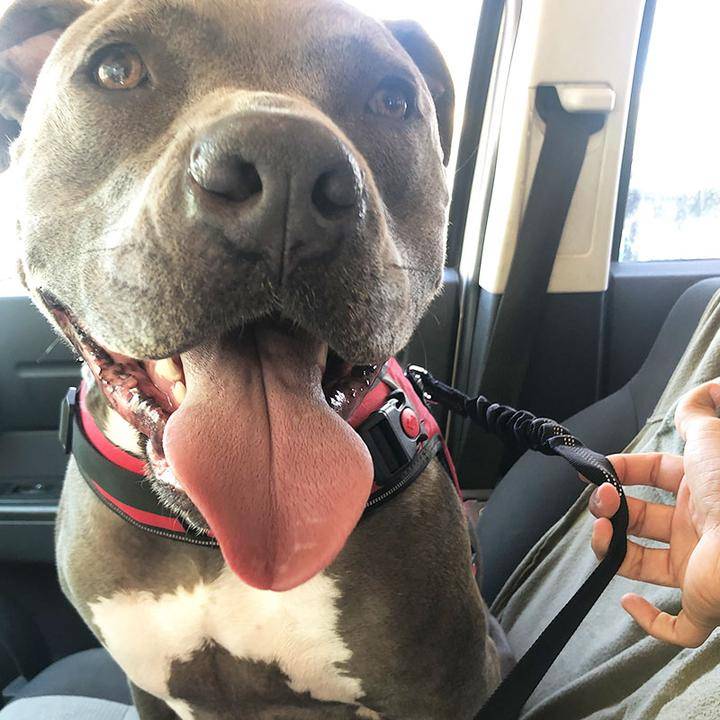 HELP US TO ACHIEVE OUR MISSION
Every day, thousands of dog owners drive their pups around in the car. The dogs walk up and down the back, climb all over the seats, and get in and out of the driver's lap. In case of a crash, this can be extremely dangerous for the dog — and it can be risky for anyone else in the car as well.
The Dog Seat Belt is a breakthrough new invention that protects your dog in the car. One end of the Seat Belt simply clips into any standard Seat Belt slot. The other end clips into your dog's harness.
Securing your dog in the car with a seat belt will prevent accidents!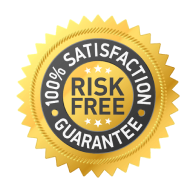 30 days money back guarantee!
We are 100% confident in our product. That's why we offer a 30-days guarantee. If you're not happy, send it back for a full refund. It's simple as that! We value customer satisfaction above anything else.
ANY QUESTIONS? GET IN TOUCH!