Remove your make up & cleanse your face in seconds!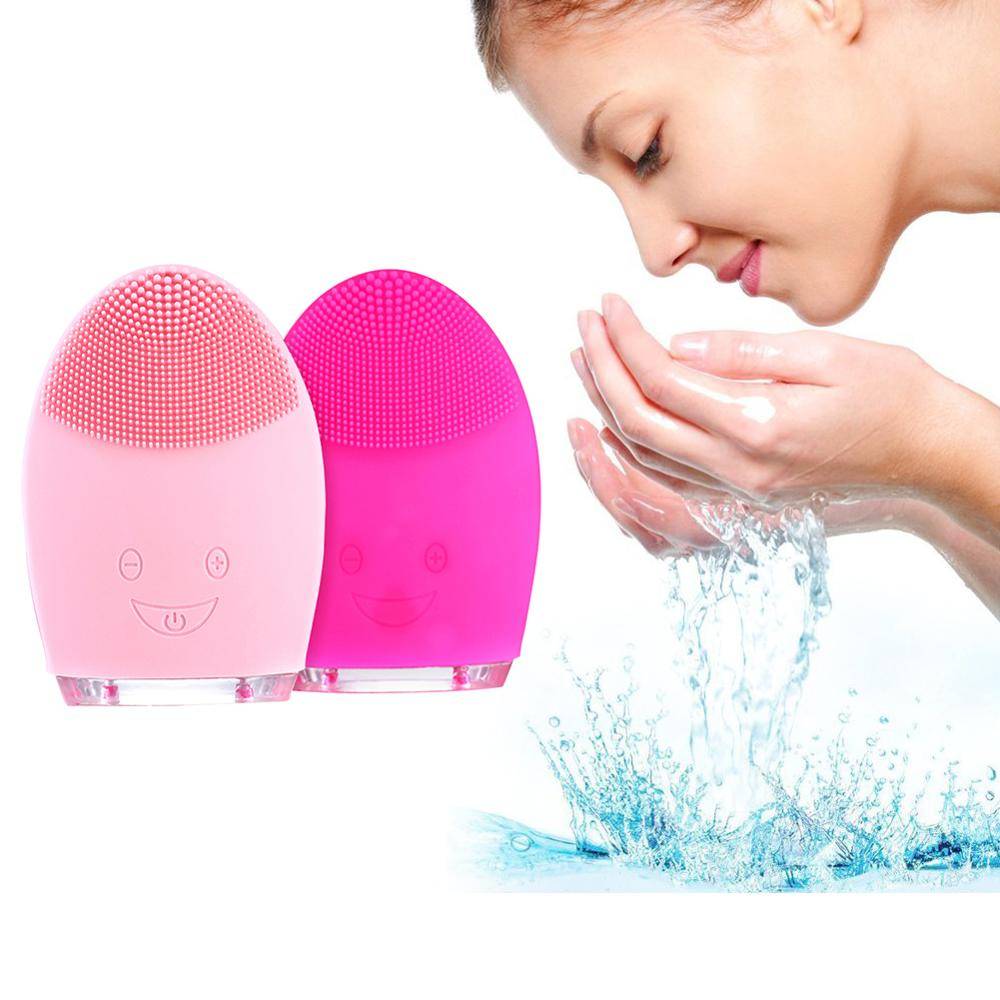 "My skin has never been so clean and smooth."
Majority of people are not cleansing their skin effectively leading to skin problems. Make up residu and dirty oily skin is the leading cause of skin problems.
This fiacial brush will deeply cleanse and lifts away makeup traces, stress and impurities instantly. Pure helps to reduce pore size and contaminants helping the skin to absorb skin care products more effectively.
Your skin will be visibly more balanced, glowing and refreshed like never before.
Suitable for all skin types

Removes up-to 99.5% of dirt, oil & dead skin, unclogs pores & removes makeup residue.

Cleanse your face in 60 seconds

Softer, firmer and younger looking skin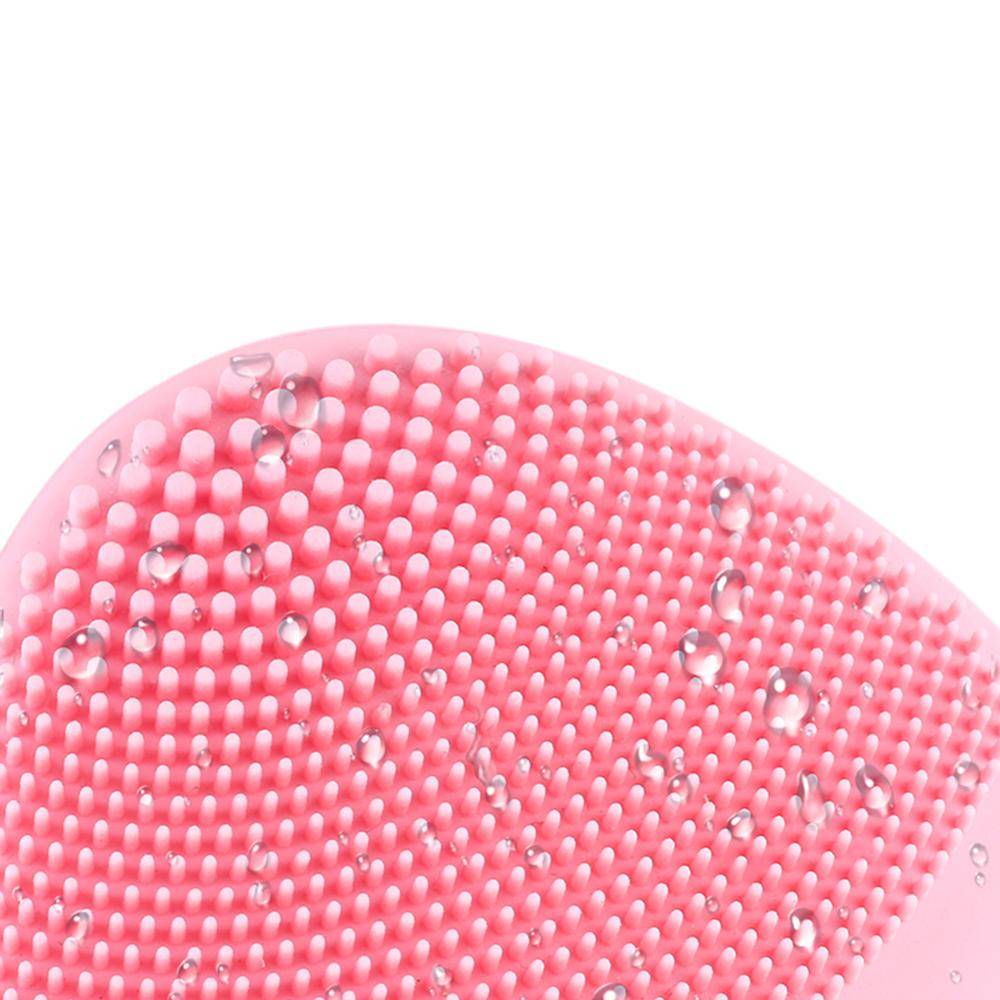 Suitable for all skin types, The Facial brush features thin touch points & works to gently cleanse sensitive or normal skin. Thicker silicone touch points provide precision for deep cleansing.
- Silicon brush provides the most gentle and soft touching and never need to change brush head
-New Sonic Technology produces 6000 pulses per minute which efficiently remove makeup residue, dirt, etc
.
-Refine pores and improve the absorption of skincare product to present a more youthful appearance
Cleanse your skin better with this electric face brush made with advance micro firming vibrations and medical grade silicone.
Experience a deep cleanse in 60 seconds, with 2000 ultra soft touch points that remove more dirt, oil, blackheads and makeup than any other normal brush.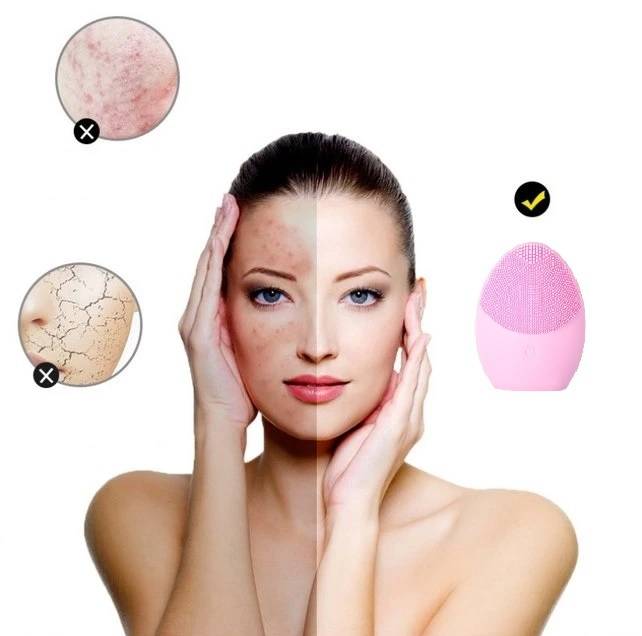 Our electric face brushes delivers 9000 pulses per minute to gently exfoliate and remove dead skin cells, diminishes acne and blemishes, so you can achieve softer and youthful skin.
With every cleanse you will increase collagen & boost the flow oxygen which results in reduced fine lines & wrinkles to restore your skin's firmness.
ANY QUESTIONS? LOOK HERE!
Can't find Your question? email us blueviystore@gmail.com
How do you clean the cleansing brush?
Our brushes are 100% waterproof so can be cleaned by water.
We are so confident that we are offering you a 30 days free money back guarenteed. If you are not satisfied you can send it back and you will get your money back, no question asK!
I have acne, eczema or another skin condition. Can I use this?
Absolutely, it is safe for all skin types to use and will help you rejuvenate your skin to give it a deep cleanse by removing dirt, oil and other dead skin cells so when you apply your normal skincare products they can be absorbed into your skin more.
How long does the battery last?
It depens on how log and how often you use it. You will be amazed at how long the battery lasts, customers experience 1 charge lasting up to 3 months so you won't have to worry about constantly charging.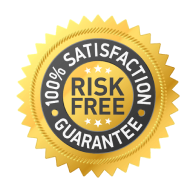 We are 100% confident in our product. That's why we offer a 30-day free trial. If you're not happy, send it back for a full refund. It's simple as that! We value customer satisfaction above anything else.