Powerful Portable Electric Heater
"It has definitely helped with my posture and is pretty comfortable to wear.."
Heat up fast: Heat up 100 square feet room fast. It is for smaller places like offices or dorm rooms desk table indoors.

Low wattage: This space heater is more economical than running a higher wattage space heater and will not overload the circuit.

Portable: Compact size makes it easy to carry it around wherever I want without any wires.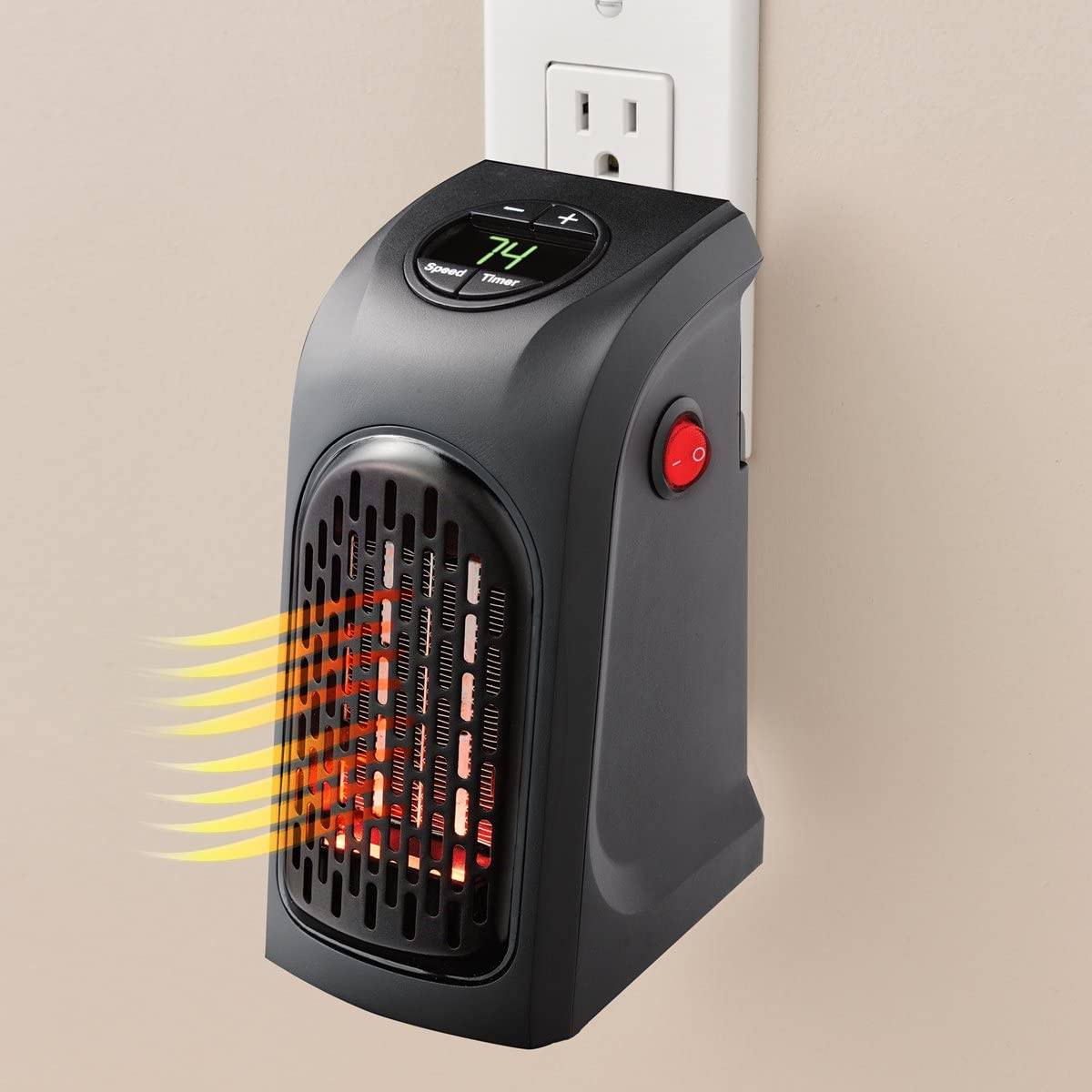 Are tired of being cold all the time wish you could adjust the temperature without affecting the rest of the people in your house or office. Now the Portable Plug-In Handy Heater is here to save the day no more piling on jackets, sweaters, or blankets. Simply plug into any outlet set your temperature & fan speed and be warm and comfortable in minutes. The Portable Plug-In Handy Heater is the perfect size so you can take with you where ever you go.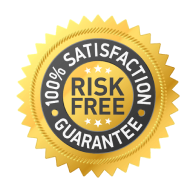 30 days money back guarantee!
We are 100% confident in our product. That's why we offer a 30-days money back guarantee. If you're not happy, send it back for a full refund. It's simple as that! We value customer satisfaction above anything else.
ANY QUESTIONS? GET IN TOUCH!