Galaxy Projector | Star Projector
Whether you're looking to improve your sleep or looking to have a sparkling party at night. With 21 lighting modes, our galaxy and star projector is a unique way to light up parties, enhance your meditation experience, revitalize your workspace, or light a romantic dinner for two. Our star projector can even be used as a nightlight.
Say goodbye to chunky lamps and immerse yourself in the wonders of the cosmic world with our constellation lamp.
TURN YOUR ROOM INTO A GALAXY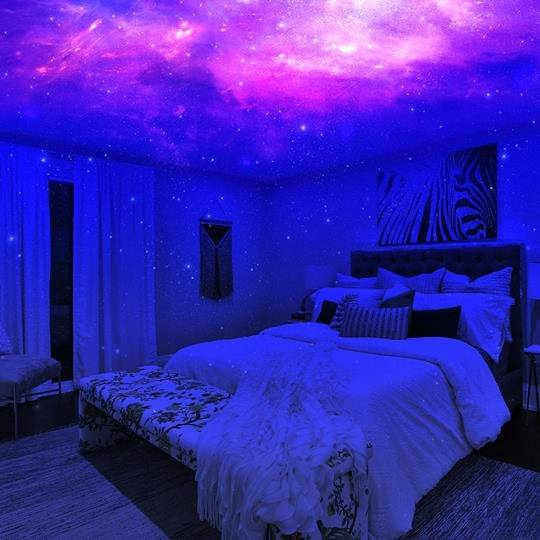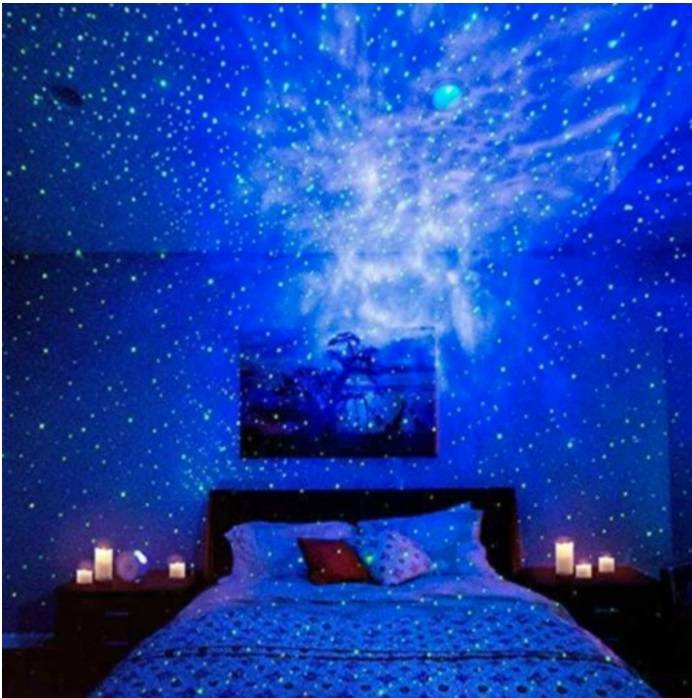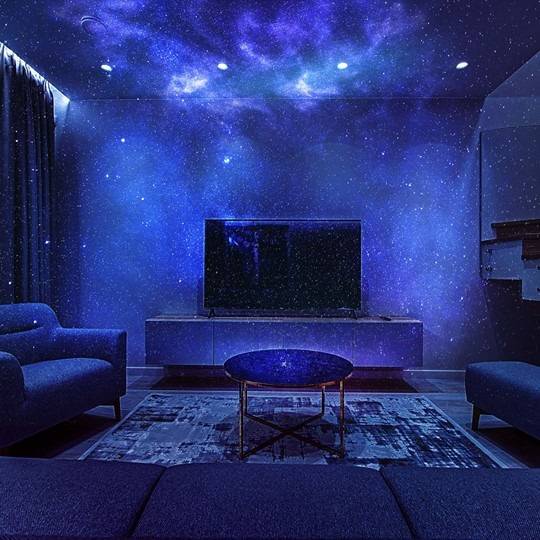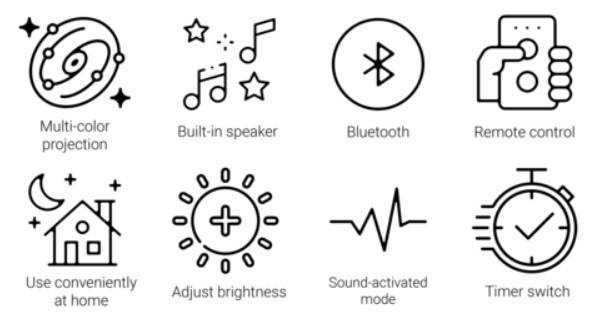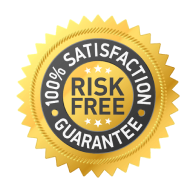 30 days money back guarantee!
We are 100% confident in our product. That's why we offer a 30-days money back guarantee. If you're not happy, send it back for a full refund. It's simple as that! We value customer satisfaction above anything else.
ANY QUESTIONS? GET IN TOUCH!