Electric Heated Seat Covers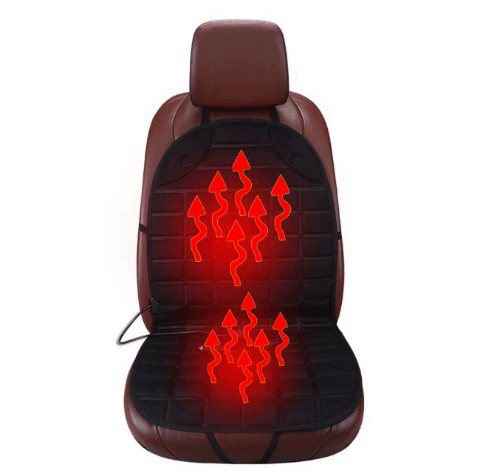 Winter is coming! Heat yourself!
Instant heating: Within 30 seconds, you can heat your seat without having to wait for the engine to warm.

Easy to use: Simply put it on your seat and plug into your cigarette lighter socket and switch to heat.

Universal fit: The cushions are universal and fit on any car seat. You can also use them on regular seats in your house.

Electric: Plugs into standard 12v cigarette lighter in your car.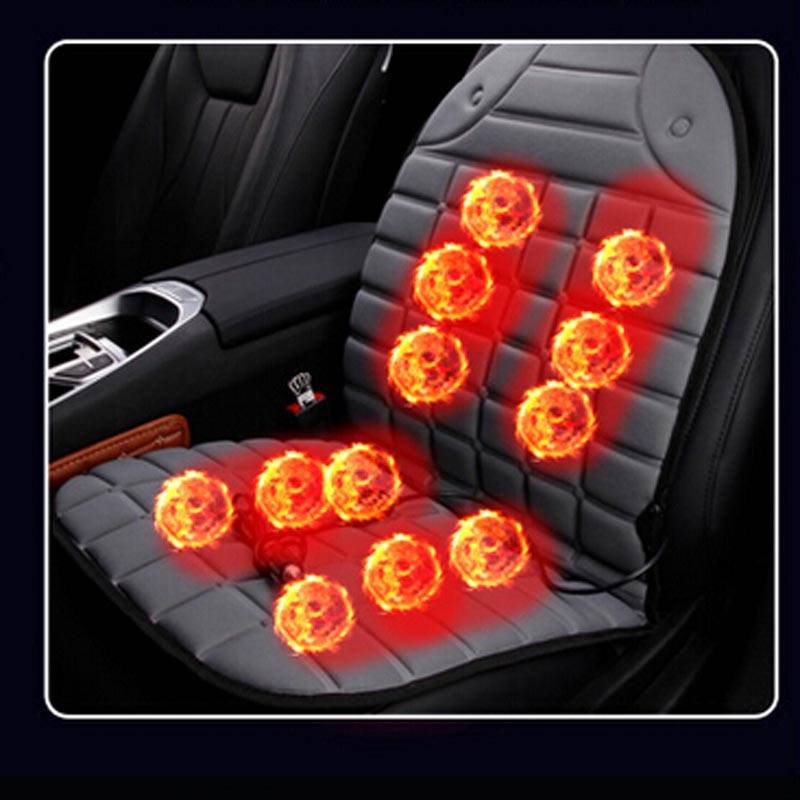 Waiting for the engine to warm up? Ain't nobody got time for that!
If the chill hasn't set in already, it soon will and if your car is like mine, it can take forever just to heat up. Now, you can get your car warm and toasty, and you won't have to wait around until your engine warms up in freezing temperatures.
A cozy car seat warmer for driving at comfort! The car seat is easy to use and provides different heating modes for better convenience. All the functions are remotely controlled using a small remote is provided with the car seat. It not only works as a car seat warmer but also be used as a heating pad in any situation.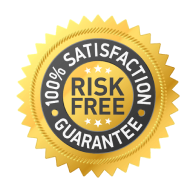 30 days money back guarantee!
We are 100% confident in our product. That's why we offer a 30-days money back guarantee. If you're not happy, send it back for a full refund. It's simple as that! We value customer satisfaction above anything else.
ANY QUESTIONS? GET IN TOUCH!