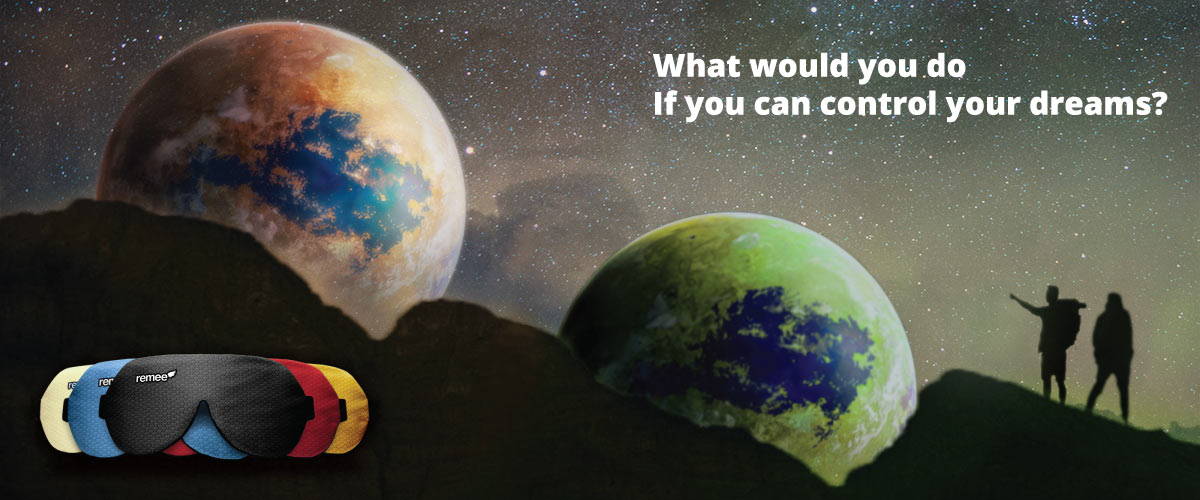 LEDs serve as your touchstone to the waking world. Using a series of smart timers, light patterns are displayed throughout the night, targeting your REM cycles where dreams most often occur. The patterns can be as gentle or as jarring, as bright or as dim, and as fast or slow as you like. The more time you've spent tuning your light patterns the better success you'll have improving recall & clarity, and the closer you'll be to lucidity!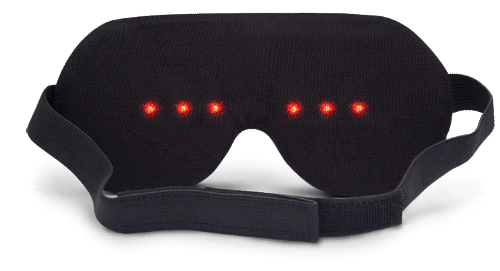 Dream recall will enhance your well-being
Modern research has since confirmed that dream recall can lead to better moods, reduced stress, enhanced problem solving skills, and increased creativity. Yet somehow dreaming is still treated as an afterthought when discussing our overall well-being.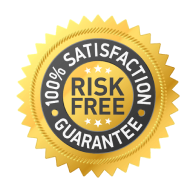 We are 100% confident in our product. That's why we offer a 30-day free trial. If you're not happy, send it back for a full refund. It's simple as that! We value customer satisfaction above anything else.