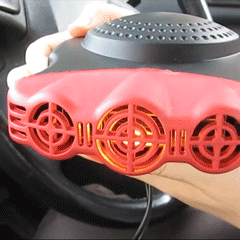 Winter is coming! Heat yourself!
Instant heating: Within 30 seconds, you can heat the atmosphere of your car without having to wait for the engine to warm.

Easy to use: Simply take it out of the box and plug into your cigarette lighter socket and switch to heat

Durable: Made with ABS material, this heater is not something that breaks easy.

Portable: With 180 degree rotate supporting holder and a convenient handle . Compact size, portable and convenient to use. Low energy loss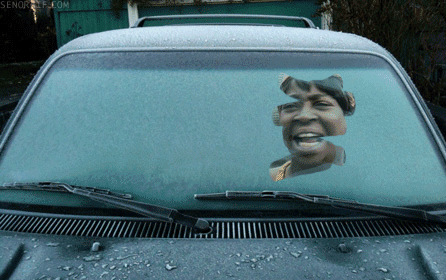 Waiting for the engine to warm up? Ain't nobody got time for that!
If the chill hasn't set in already, it soon will and if your car is like mine, it can take forever just to heat up. Now, you can get your car warm and toasty, and you won't have to wait around until your engine warms up in freezing temperatures. Trust me when I say, the Portable Car Heater is soon to be your new best friend!
Designed to clear frost, fog, mist, and even snow from your vehicle's windshield, quickly and safely, this portable car heater features three, large, outlet vents that blow in a fixed direction, letting you warm your car, while clearing the windows of dangerous visual obstacles. Keep your view clear and drive safely!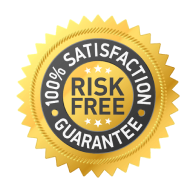 30 days money back guarantee!
We are 100% confident in our product. That's why we offer a 30-days money back guarantee. If you're not happy, send it back for a full refund. It's simple as that! We value customer satisfaction above anything else.
ANY QUESTIONS? GET IN TOUCH!