Grow a fuller beard quicker!




Energizes & awakens Follicles

Increase Density & Fulness

The world's best Beard Oil just got better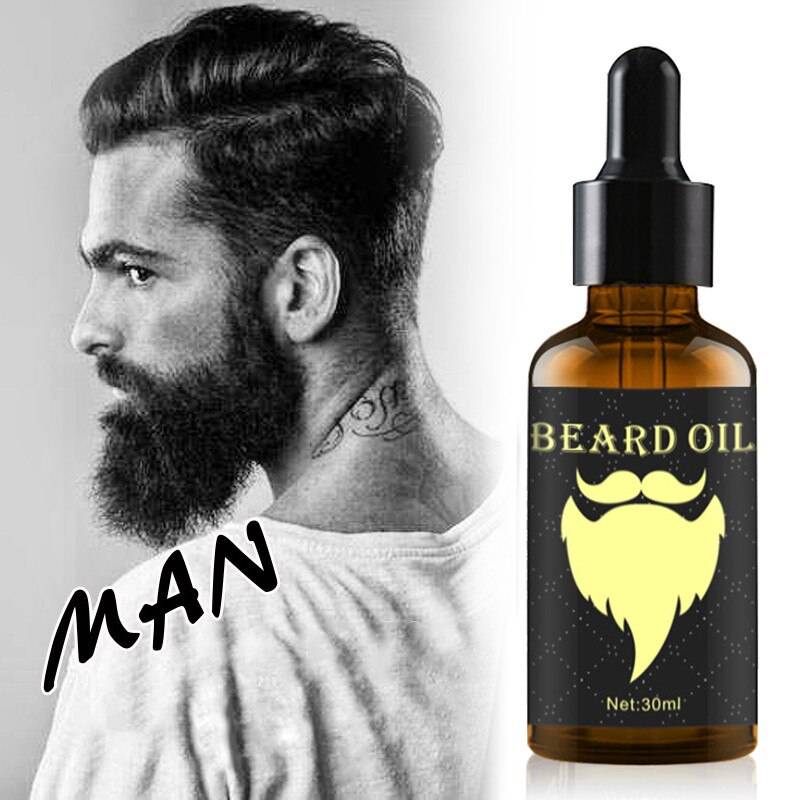 "I have notice a big change in my beard appearance and growth since I started using this product.."
We deliver a brand new, game-changing Beard Oil. Our blend of Abyssinian, Babassu, Jojoba, and Castor oils is like nothing else on the market. It absorbs faster, lasts longer, and is even less greasy than the original
Shake 3–5 drops into your hand and work the oil into your skin and beard. Use a Beard Comb and/or Boar's Hair Brush to evenly distribute the oil. For longer beards use 7–10 drops.
Beards, like plants, need a strong base to grow from and plenty of hydration to reach their full potential.
Our Growth Oil formula nurtures your hair follicles and the skin underneath your beard while simultaneously moisturizing and softening your beard. Promote healthy growth while eliminating the itch.