There is nothing better than getting a relaxing massage after a long day
Deep tissue massage: Simulate real human massage to help relieve neck soreness, shoulder tiredness, body tension,

Portable: Weighing only 160g, This Neck Messager is perfect for use while traveling, at the office, shopping, watching TV or whenever you like.

Maximum relaxation: Provides you with extreme comfort while relieving you of tension and pain.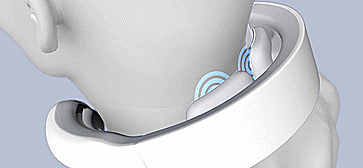 The smart neck massager will help you get rid of neck pain and soreness
Are you tired of constantly suffering from neck pain? Well, your not alone! Millions of people across the globe struggle with neck pain every day. This is why we created a perfect solution, The Smart Neck Massager.
Multiple kneading massage nodes deliver gentle warmth and electrical pulsations 3 to 5 centimeters below the skin. This leads to more blood flow and release of pain killing endorphins to the affected area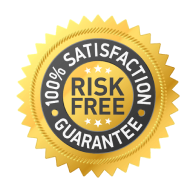 30 days money back guarantee!
We are 100% confident in our product. That's why we offer a 30-days money back guarantee. If you're not happy, send it back for a full refund. It's simple as that! We value customer satisfaction above anything else.
ANY QUESTIONS? GET IN TOUCH!